The Best Wraps In The Industry
The Best Wraps In The Industry

Free Shipping To The U.S.

6 Month No Hassle Warranty

30 Day Money Back Gurantee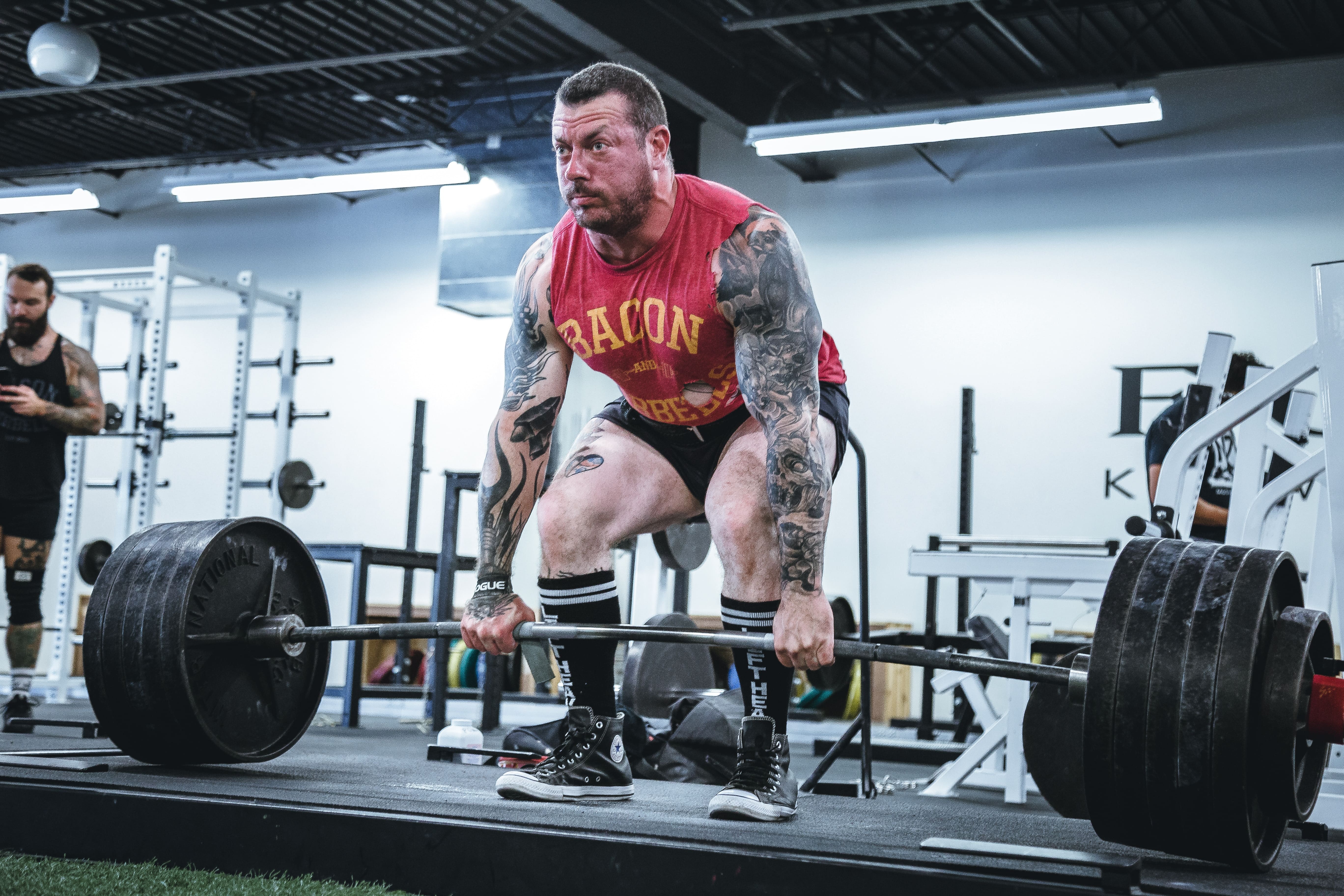 High Quality Materials
We use only the highest quality materials available to make high quality products that are ready to work just as hard as you do
Superior Design
Our products are designed to stand up to the wear and tear of those grinding workouts over and over again
We stand behind our products
We not only make our products from the best materials available but we also stand behind our products with a 6 month warranty
You Deserve The Best
Our main focus is to please our customers and part of that is listening to what you demand in quality fitness products. We are always working to evolve and improve our product lines to meet our high standards
Save 10% Today
Join the Essential Fitness Email list and you'll get 10% off your order today! You'll also be the first to know about sales, new products and special releases only for those on the email list
Nutrition may be even more important for your fitness goals than the workout itself. And it's imperative to get the right nutrients right after a workout to speed up recovery. Catalyzing recovery allows you to get over sore muscles to workout hard the next day, and...
read more
What Makes EF Different?
If you're looking for the best pair of wrist wraps we here at Essential Fitness know you have many options available to you. Even with all those choices we humbly think we make the best wrist wraps in the fitness industry today. We create high quality products that are made of the best materials available but we also aim to create products that have a fresh and new look like no other brand. Our aim is to create products that look as great as they perform.
We Put Customers First
One of our first priorities that we set out was to be a company that first makes quality products but that also listens to it's customers. We started Essential Fitness because we were unhappy with the quality and look of wrist wraps and fitness products being offered so we decided to make our own and make them the right way. Due to our founding we are always looking to improve our existing products and create new products that our customers will love. We feel that most companies don't listen to what their customers really want and we know that without our customers we have no company, therefore we place our customers as our highest priority. If you want to know more about Essential Fitness and who we are then click here.
NEW PRODUCTS COMING
We are excited about our future and new products that we have coming down the pipeline SOON. We urge you to join the EF mailing list to stay up to date with the latest that's going on with Essential Fitness, not to mention we'll give you a 10% off coupon just for signing up! When you're part of the EF mailing list you'll be the first to know about our newest products, new designs and even give your input into upcoming products we have planned.